Eco-sustainability
Safeguard of the territory and respect for the environment have always been the values inspiring our company mission at Terme di Pejo. The spa, harmoniously coexisting with the surrounding environment, offers an oasis of quiet and relaxation in the very heart of the Stelvio National Park. The architectural choice of equipping the building with wide glass windows is the answer to the desire of connecting the life inside the building with the surrounding nature, from where our mineral springs come.
Recently our spa has been fully renewed and enlarged: the solutions adopted, the technical systems used and the particular attention paid to the energetic sustainability have given us a spa where spa treatments are different and higher in quality. The logic of the refurbishment was aimed at adding more value to the health properties of our three mineral springs (Antica Fonte, Nuova Fonte and Fonte Alpina) and at creating a balance between the spa and the alpine landscape characterizing the Stelvio National Park. Latest generation technologies have been introduced in the spa practice in order to better exploit the health properties of the mineral waters, to reduce the amount of energy used and to improve the operators' quality of work.
Eco-sustainability is obtained by using clean energy and by minimizing industrial chemicals employed in the spa's cleaning and sanitation processes.
The municipality of Pejo and the Autonomous Province of Trento have designed and built the system connecting Terme di Pejo with the biomass thermal power plant located in the hamlet of Cogolo throughout a long underground pipeline. This is part of a wider project for the creation of a network distributing the heat produced by renewable energy sources to all the civil and economic activities in the valley.
The tourist vocation of our valley has increased in recent decades thanks to the abundance of mineral springs pouring into Val di Pejo, which allowed to develop a variety of therapeutic treatments. Moreover, the spa employs the natural products typical of the territory, combined in different ways: blueberry, arnica, gentian, achillea, avena sativa, sage, are some of the vegetal species used for the production of cosmetics and in the complementary treatments offered by Terme di Pejo. Fruit such as apples, raspberries, blueberries, infusions of elder, dog-rose, wild berries and wild peach are used in the wellness area to enrich the moments of relax while tasting the genuineness of local products.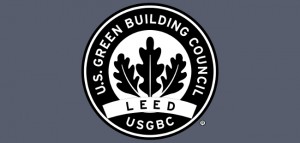 An eco-sustainable facility
---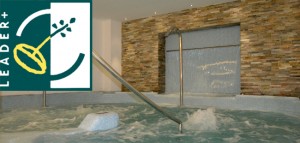 Quality water
---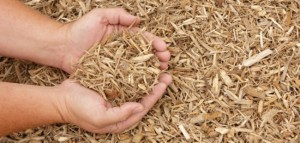 Biomass boiler to produce 'green' energy