Balneotherapy
http://artisan-comtois.com/?pharmacie=peut-on-faire-confiance-a-cialis-g%C3%A9n%C3%A9rique&053=00 Balneotherapy consists in comprar priligy generico en españa immersing the body in thermal water. From the ancient stone or wood baths to the new thermal techniques, the essence of the follow site carbon gaseous baths at Pejo Spa has remained unvaried.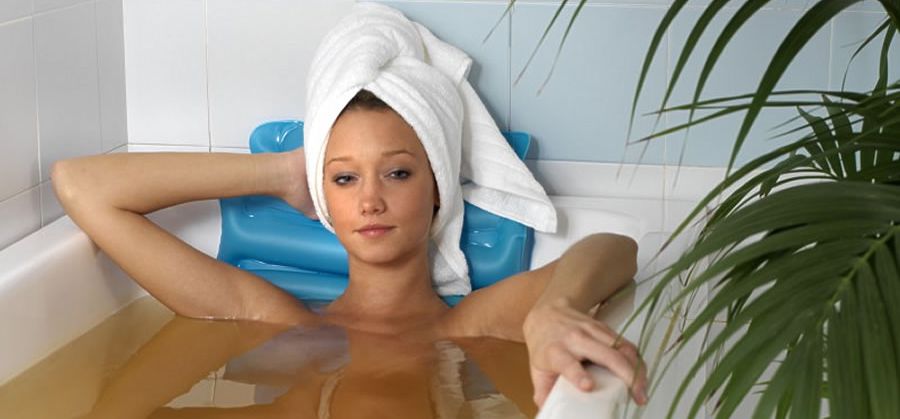 The natural effervescence of the Antica Fonte water develops heat and gives a pleasant wellness feeling. Gases and mineral salts, in high concentration, donate http://paysdemontbeliard-tourisme.com/?pharmacie=acheter-cialis-10-mg-ligne&589=70 relief against pains of a muscular and articular nature. During immersion, the carbon dioxide bubbles stick to the skin and perform a delicate and continuos micro massage: the general feeling you can experience is one of pleasure and relax.
The whole organism benefits from that: the skin oxygenation gets better, the joint inflammations alleviate and the microcirculation becomes efficient again.
BALNEOTHERAPY – TIME TABLE

17-25 December
everyday 9.30am-12.00am and 3.00pm-7.00pm
26 December – 6 January
everyday 9.00am-12.00am and 3.00pm-7.00pm
7 January – 31 March
Monday to Saturday 3.00pm-7.00pm