Auditorium
In the Pejo spa resort there is a comfortable Theatre-Auditorium.
The hall, with 272 seats, is a modern venue with perfect acoustics, equipped with facilities for any kind of event.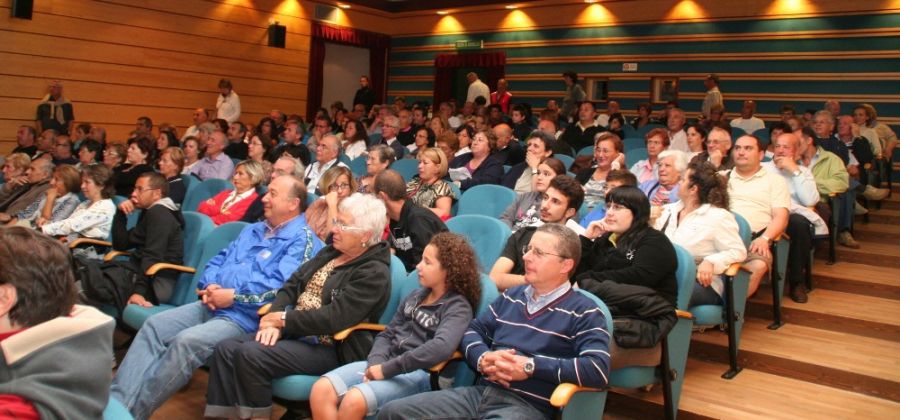 Due to its multipurpose structure and technical equipment, the Auditorium can host conferences, conventions, meetings and events and, at certain times of the year, it is the stage of theater, film and singing performances.